Saturday 22 March was our first Networking Tea ; aptly named the Autumn Networking Tea.
A resounding success on all fronts despite some minor hiccoughs at the venue with the start.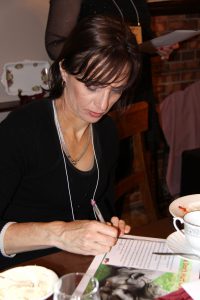 By all accounts , all the ladies and gents found good value in the Tea; not only in the interesting networking opportunities that presented, but also in our guest speakers who offered many helpful tips and interesting information for the home-based or small business entrepreneur. Much appreciation and thanks go to Barb Scott from Admin Angels and Gail McTaggart from GM Mortgage Services for sharing their thoughtful insights. And a hefty thank you to Sheridan Morris from Well Said & Associates, our MC for the day.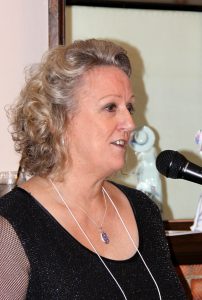 Ultimately though, the goal was to raise awareness about what's really going on with Rhino Poaching, and to take the picture which is so pivotal to the Breaking the Brand campaign. Our 35 strong speak out for Rhino's "selfie" (pictured below), courtesy of Melani's Photography.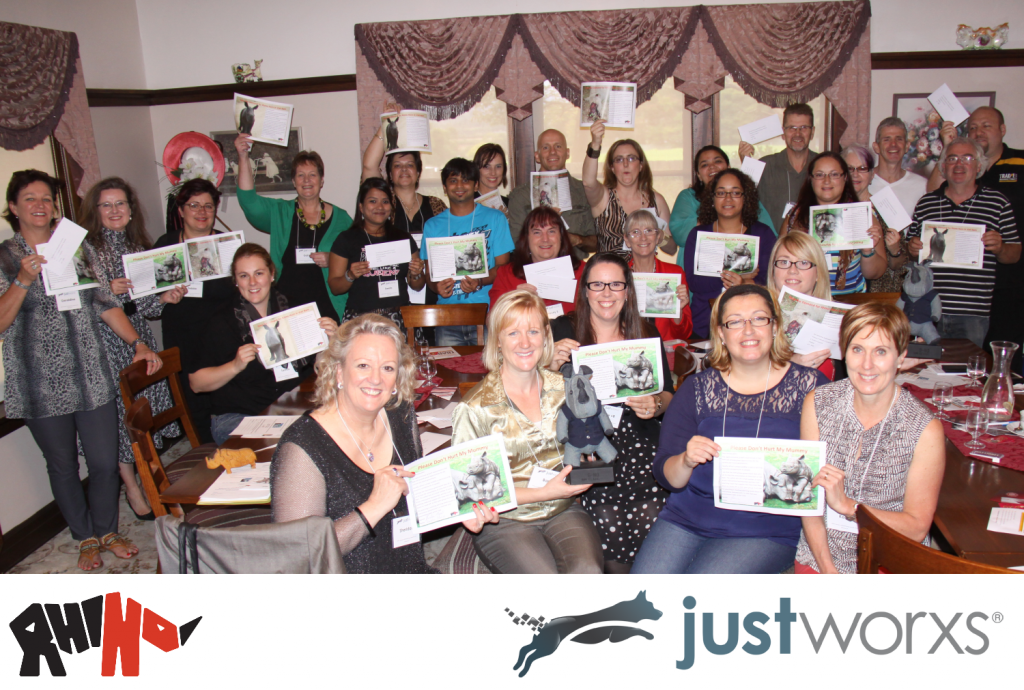 Find out more about Breaking the Brand, and how you can help by writing to the Vietnamese Embassy in your country.